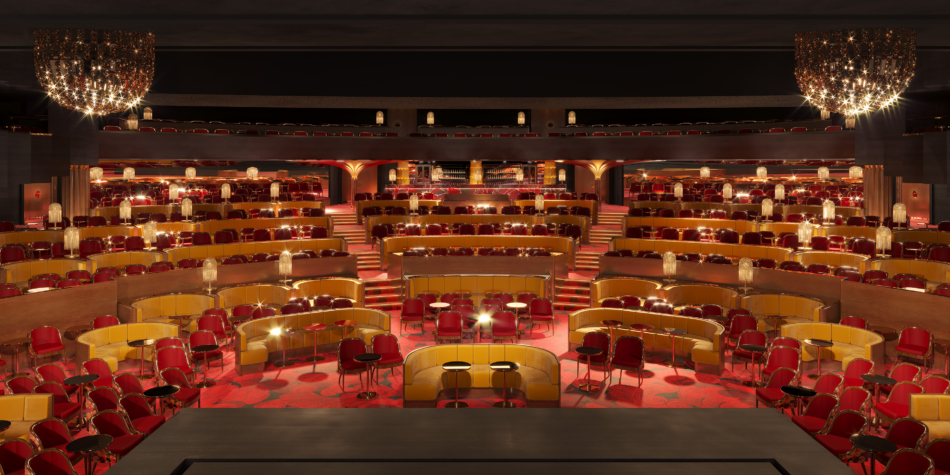 The Lido2: The Beating Heart of the Champs-Elysées

"A living room as a theatre"
Willkommen, Bienvenue, Welcome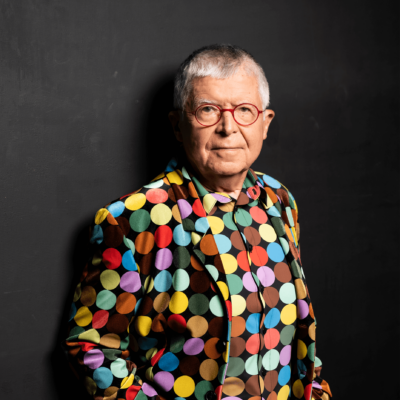 Welcome to Lido 2 Paris!
The Lido is embarking on a new chapter. From now on, it will be the place for:
The best of international musical theater on the most beautiful avenue in the world, the Champs-Élysées.
This new artistic adventure will flourish in a glamorous new setting designed by creator Alexis Mabille and architect Philippe Pumain.
In the winter of 2022, before undertaking a complete renovation of this legendary venue, I entrusted director Robert Carsen with the direction of a new production of "Cabaret" to already assure our ambition to present major works of musical theater in a cabaret setting. My project is to present large-scale international musical and choreographic shows, around which Parisians seeking unique experiences and tourists strolling along the famous avenue come together in this festive spot in the Parisian nightlife.
With the support of Accor Group and its vision of enhanced hospitality, Lido2Paris will allow the capital to enrich itself with exceptional nighttime events.
The cabaret format is a form of immersive theater where the fourth wall between the audience and the stage disappears. It creates a unique spectacle experience where spectators, seated on velvet benches and comfortable armchairs around tables where they can share drinks and treats, can watch and participate in the show at the heart of the action.
A place of lightness and depth, Lido2Paris will introduce the great works of musical theater in their original versions but will also be a place for the creation of new and surprising forms with the ambition to export its productions internationally, particularly to London and New York.
A breath of Parisian air for a breath of art.
Jean-Luc Choplin
Lido 2 Paris: The New Chapter!