Shows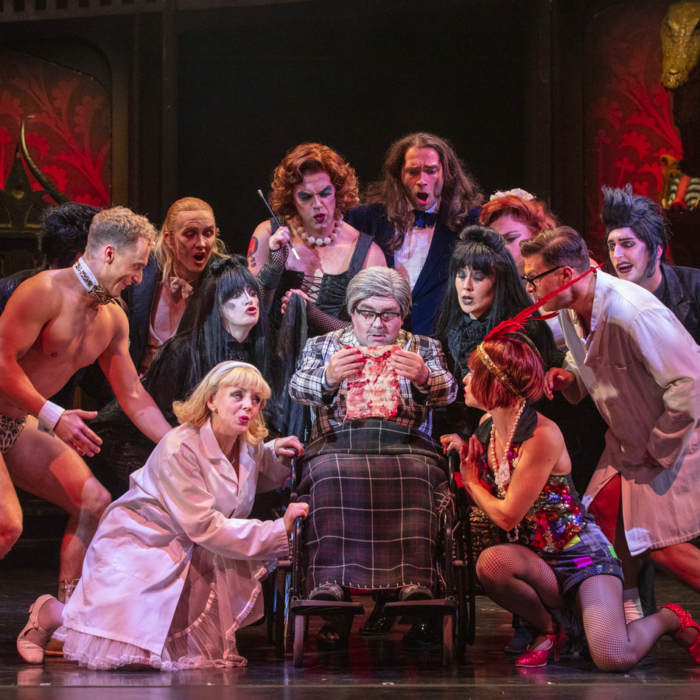 The legendary rock'n'roll musical finally in Paris in its original version.
By Richard O'Brien
From 27 February to 07 April 2024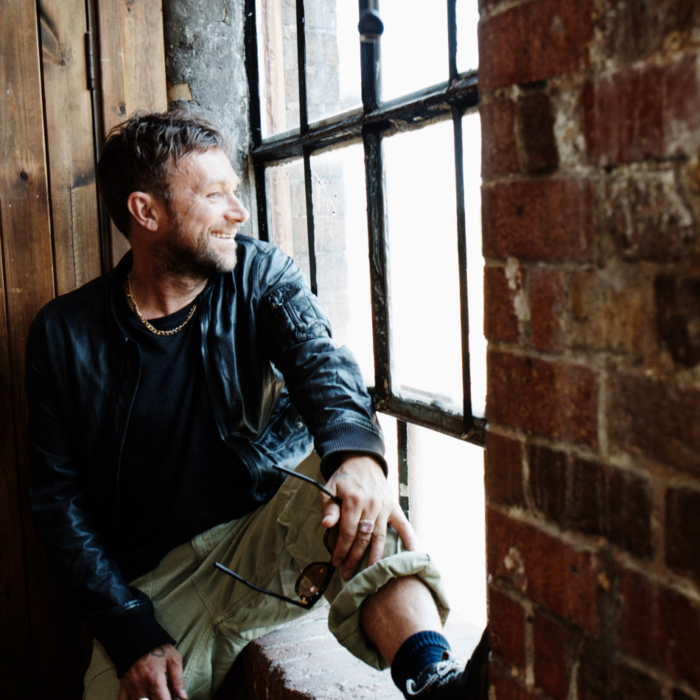 (Provisional title)
by Damon Albarn
From October 2024
Tickets on sale in January 2024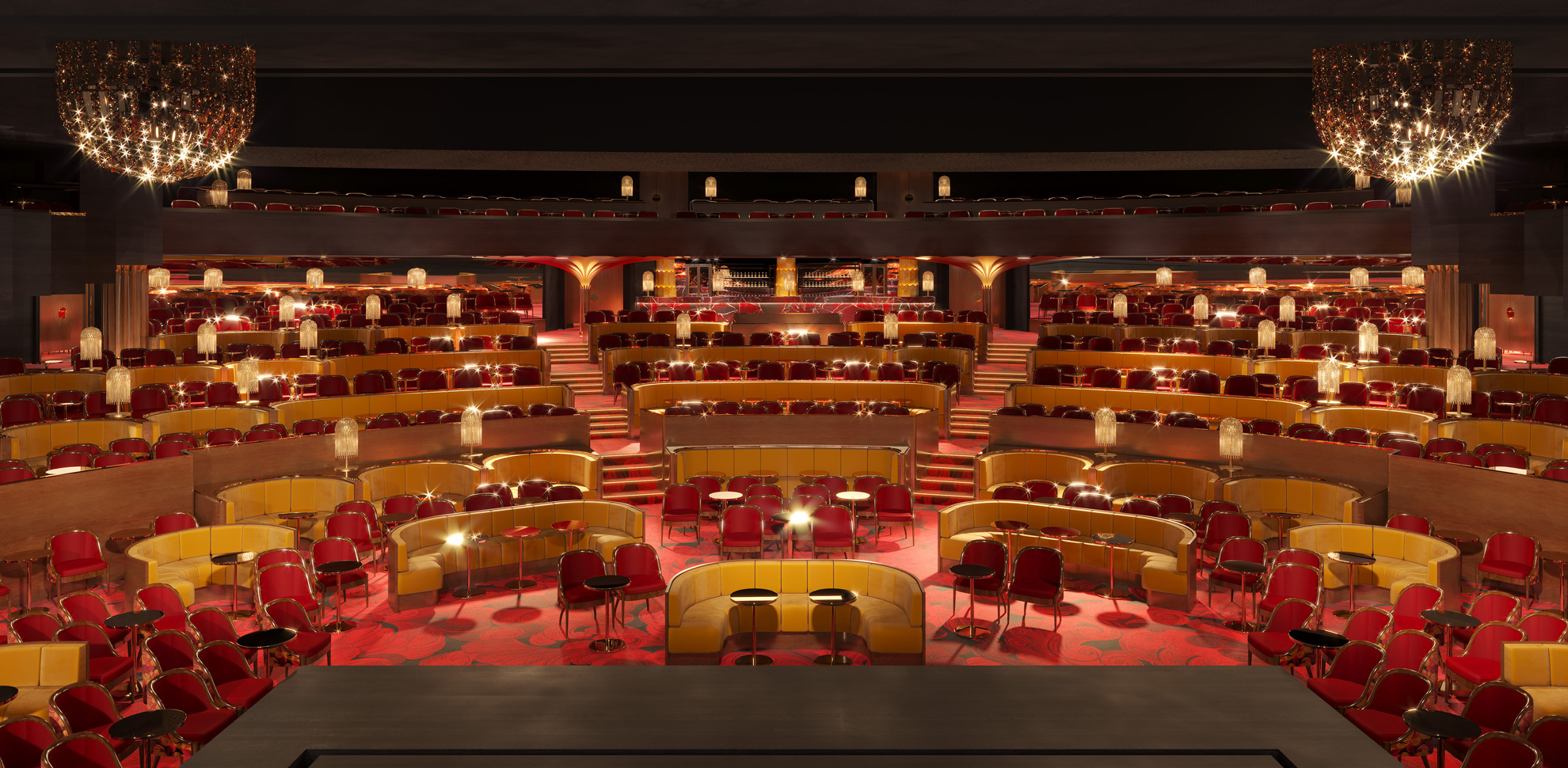 The extraordinary
becomes reality.
Discover our fully renovated venue and immerse yourself in its captivating programming that pushes the boundaries of wonder.
Live an unforgettable experience, where prestige meets excellence.